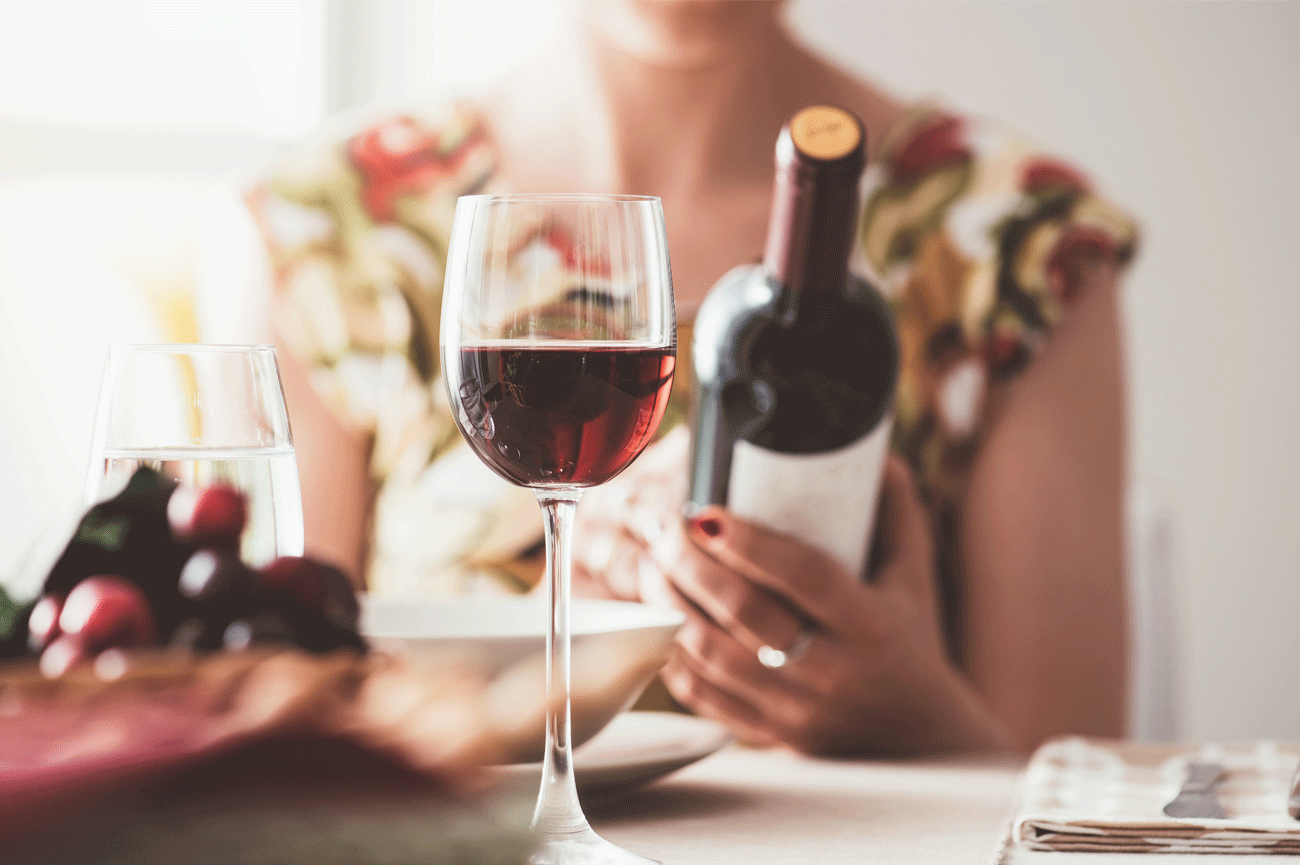 Women in Winemaking
Most of the time, we spend each month discussing a specific varietal or region. However, this month we are going to do something a little different, but is so perfectly in line with the message of Girls on Grapes – celebrate the history of women as winemakers! Some of the world's top winemakers are women – join us this month as we find out why.
Women, as they do in most industries, have a long history of innovation in both the vineyard and the cellar for as long as wine has been made.  This month, our featured winemakers come to us from around the globe – from California to Spain, Argentina to Italy, France to…well you get the picture.
Today, you'll find women thriving in every aspect of the wine business, continuing to push boundaries and taking wine places it's never been before.  Join us to learn about not only those who are on the frontline now, but those who faced opposition in the past and still persevered.  Let's toast to the women of the wine world!