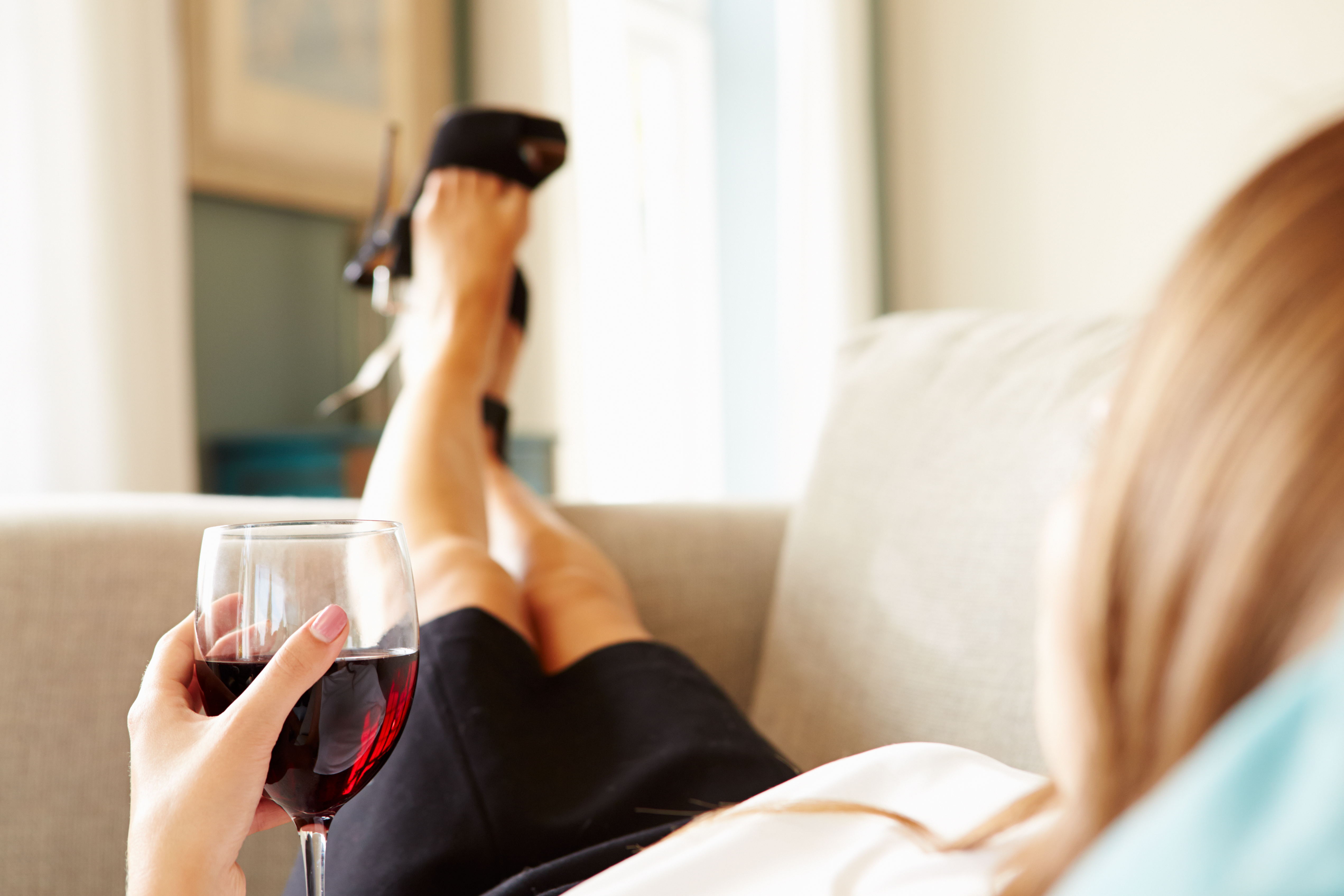 Malbec
February's here, which means it's cold outside. How better to warm up than with a big, bold red? We're thinking Malbec is the perfect winter companion.
Malbec is a high-quality grape capable of demonstrating a variety of characteristics, from medium-bodied and red-fruited to dark and smoky with loads of spice. Although Malbec is one of the five Bordeaux varietals (along with Cabernet Sauvignon, Cabernet Franc, Merlot and Petit Verdot), it is most recognizable as a wine from Argentina, where it is the most widely planted grape in the region. Time to get ready for some bold, rich, juicy Malbec!
About the Grape
When folks think about Malbec, they immediately associate the grape with Argentina; however, Malbec's homeland is Bordeaux. It is one of five grape varieties to comprise the great reds of this region, but only 2-5% Malbec is typically added to any production. Malbec from France tends to be dark, rustic, and gamey and is only suitable for mid-term aging.
Located in Southwest France, Bordeaux is the world's largest fine-wine district on earth and it is the largest supplier of profoundly complex, high-quality, and age-worthy wines. Many Bordeaux wines are known to have great intense flavors, elegance, and personality.
Malbec from Argentina offers a much friendlier expression than it's French cousin. these wines are concentrated and lively and tend to be higher in alcohol, with a spicy, smoky character, highly extracted fruit flavors, and a velvety texture.
Argentina boasts some of the highest altitude vineyards in the world. Higher elevation sites will have lower night temperatures and ample sunlight during the day. These influences allow grapes to fully develop their sugars while maintaining acidity and not becoming overly ripe.