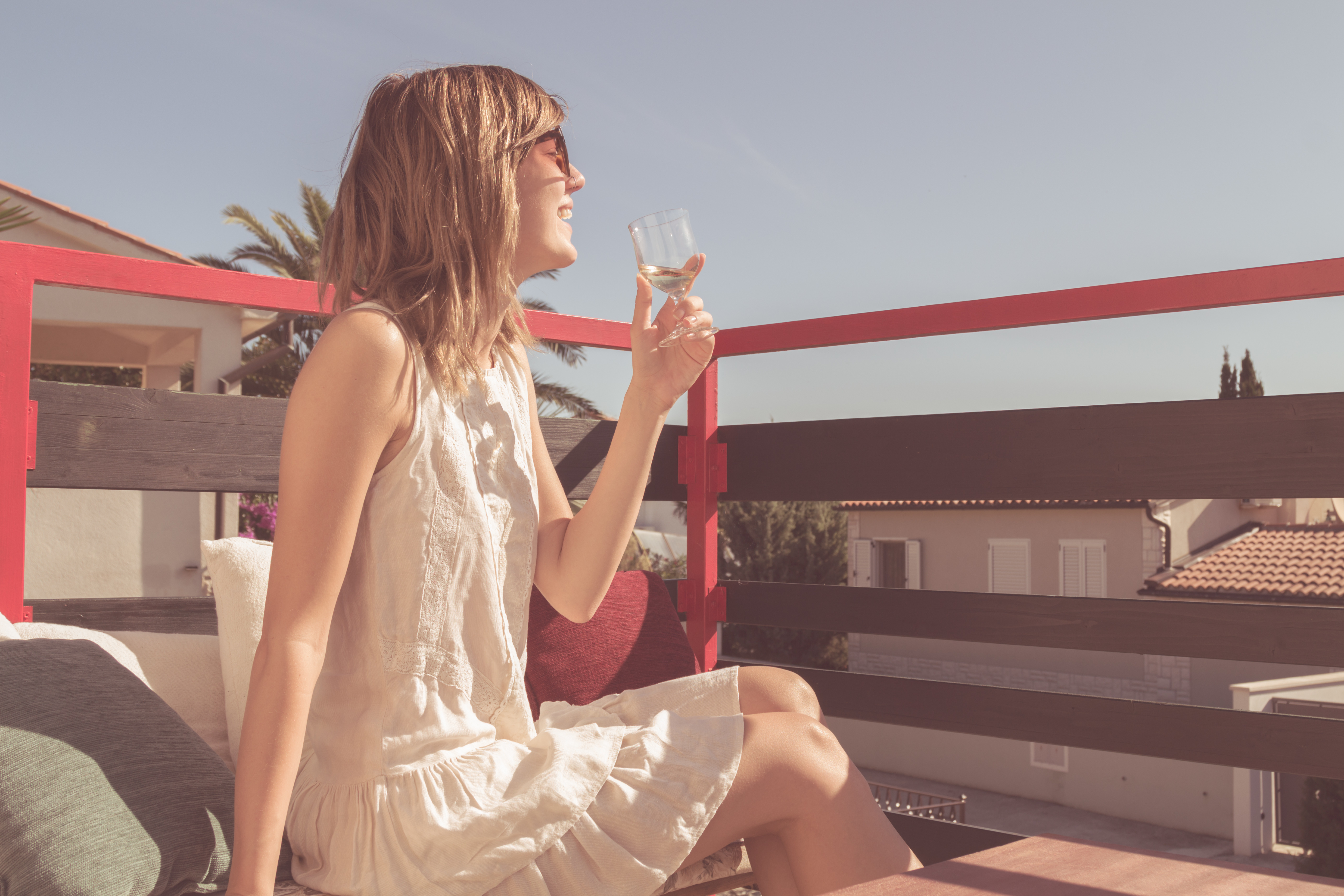 Porch Pounders
Spring has sprung, and you know what that means – it's porch pounding time! You know what we're talking about: that glorious season when you grab some plastic cups and best friends, head outside, and get into the most refreshing wines. Whether sitting on the porch with some blue crabs, or hanging out around the fire pit, you're bound to feel your thirst quenched with these porched pounders!
It doesn't matter where the wine is from, or even the grape varietal. There are two main features that qualify a wine for Porch Pounder status: drinkability and value. By "drinkability," we mean something that goes down easy: smooth, low-tannin reds, and crisp, refreshing whites (and pretty much any rosé). Something you can polish off as quickly as possible. Something you want to pour until your glass is almost overflowing; something you don't necessarily have to stop, swirl, and sniff. Something that won't put a huge dent in your wallet when you realize that you probably need a bottle per person if you're having some girlfriends over for snacks on the patio. Simply put, something that will put a smile on your face and make you say "Ahhhhhh."
We've got some dangerously drinkable, gloriously gulpable, bangin' bargain wines that are sure to help you keep your cool this summer, and we can't wait to share our favorites with you!