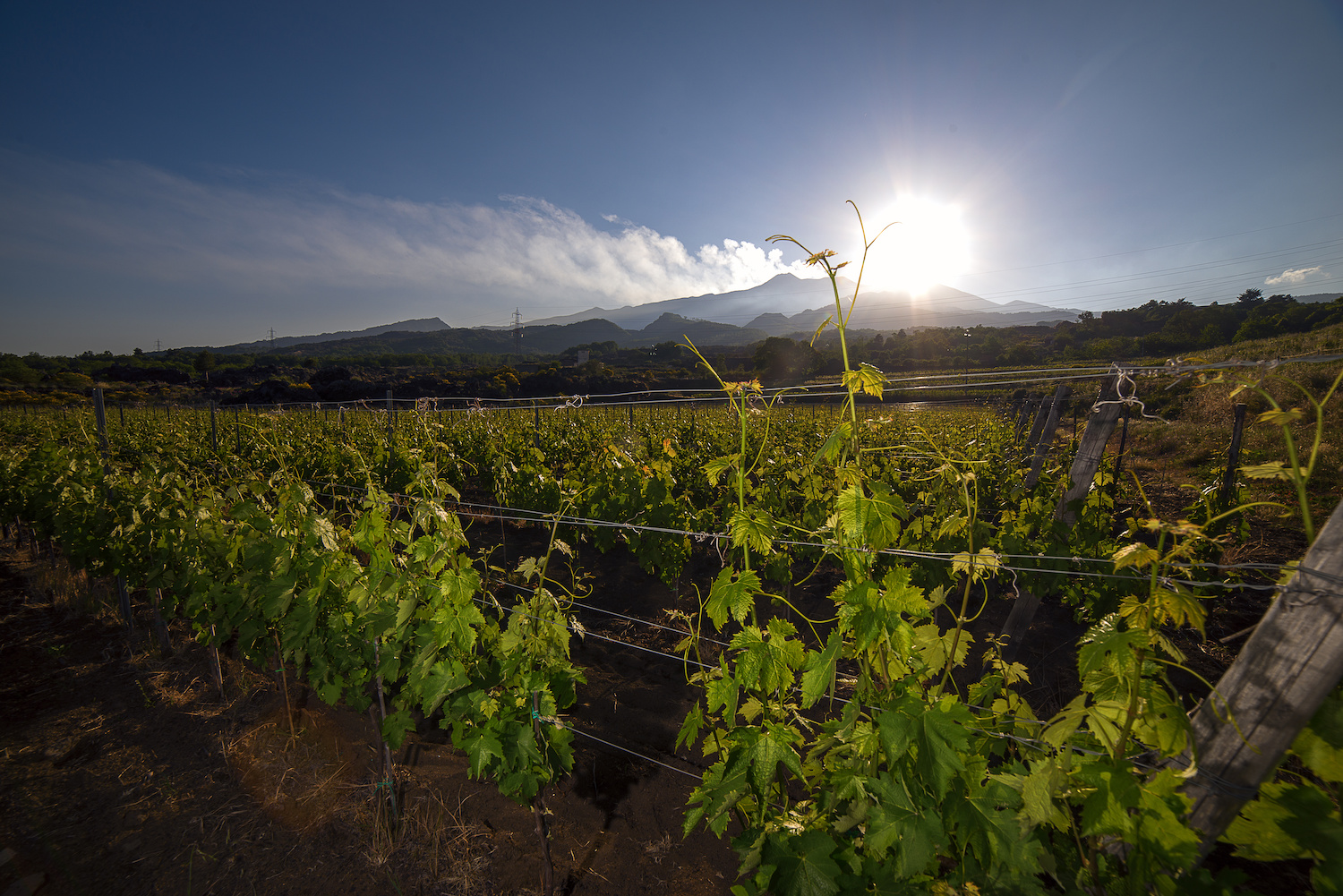 Southern Italy
This August, we're forgoing some of our more traditional vacation spots in favor of a trip to Southern Italy. Is there any other way to end a summer? Italy is, and always has been, one of the most influential and powerful wine regions in the world. When we think of Italian wine, our minds will usually jump to Sangiovese from Tuscany, or perhaps Nebbiolo out of Piedmont.  Yes, these are delicious grapes from exceptional regions, but some of the best-hidden gems of Italy are coming from the Southern part of the country. Actually, the island of Sicily and the region of Puglia are the largest wine regions within Italy!
The hot climate and ample sea-air influence provides wines that are bold and fruit-forward in style. We will typically find Southern Italian wine coming out of 6 regions within Southern Italy.
Puglia is producing in huge volumes, bringing us classic red wines comprised of Primativo (Zinfandel's Italian twin), and Negroamaro, a very dark, tannic grape.  Here we will also find Trebbiano, a white grape that is usually used for the production of brandy and balsamic vinegar, in the form of a dry, single-varietal white wine.
Campania and Basilicata are where we will find Aglianico, a rustic and age-worthy powerhouse of a red. Campania also houses Malvasia, Falanghina, and Greco Bianco.
Calabria, located at the toe of Italy's "boot" is home to Gaglioppo, a native, aromatic red wine. We also find more beautiful expressions of Greco Bianco and Greco Nero here.
The island of Sardinia contains the lovely Vermentino, a perfect summer white, and Cannonau, an Italian counterpart to the native French varietal, Grenache.
Sicily, another island, provides us with the fortified Marsala wine, but we can also find some excellent drier styles in the form of Nero D'Avola and Frappato.
As you can see, Southern Italy is teeming with both native and more well-known grape varietals.  With this many options, there is only one way to try them all. And that is to drink!